Welcome to
SunVantage Solar
Locally owned and operated
Being locally owned and operated enables us to offer you quick turnaround on your solar system from start to finish.  We make the entire process simple by handling the hassle of all the paperwork, financing, and permitting for you.
Multiple Purchase Options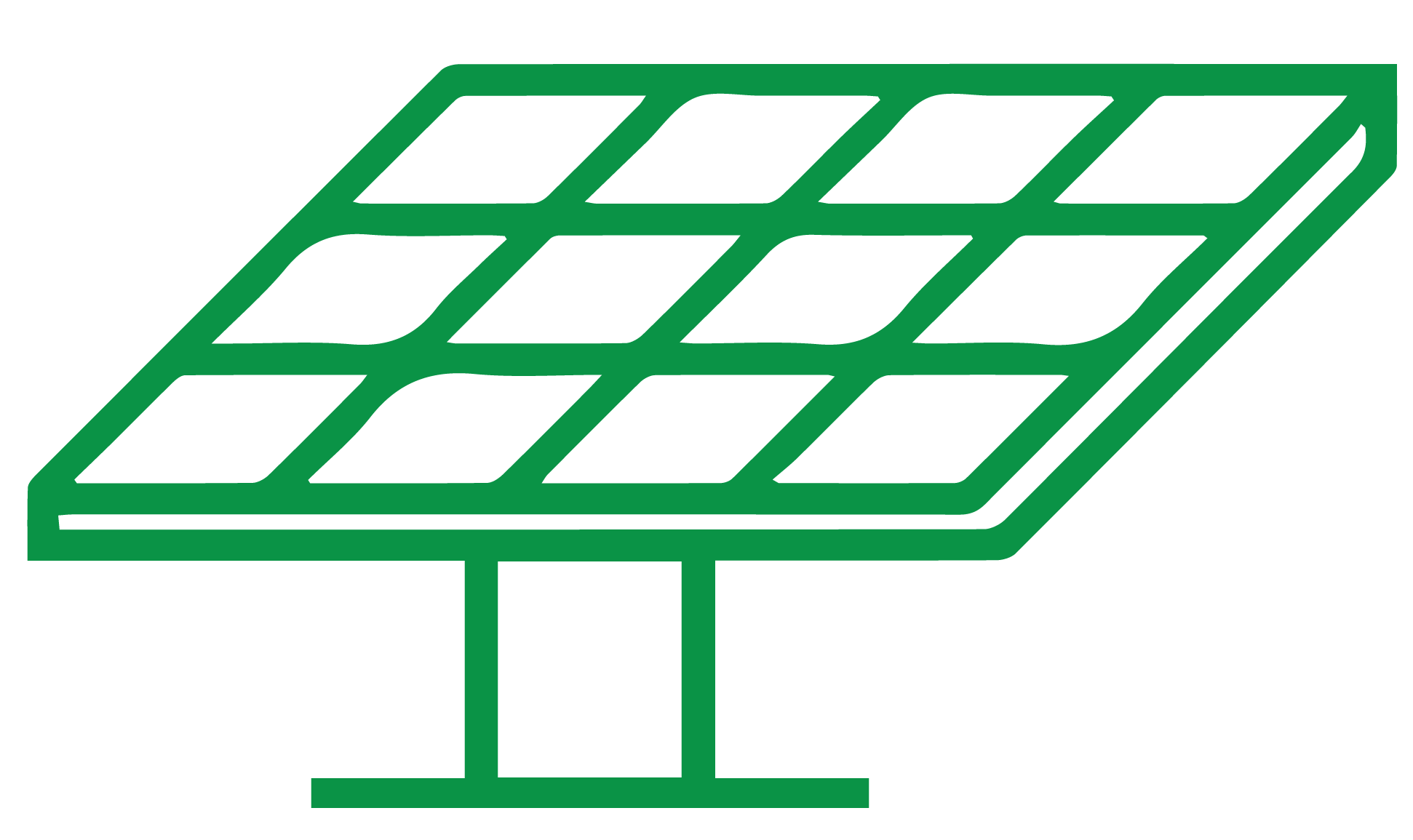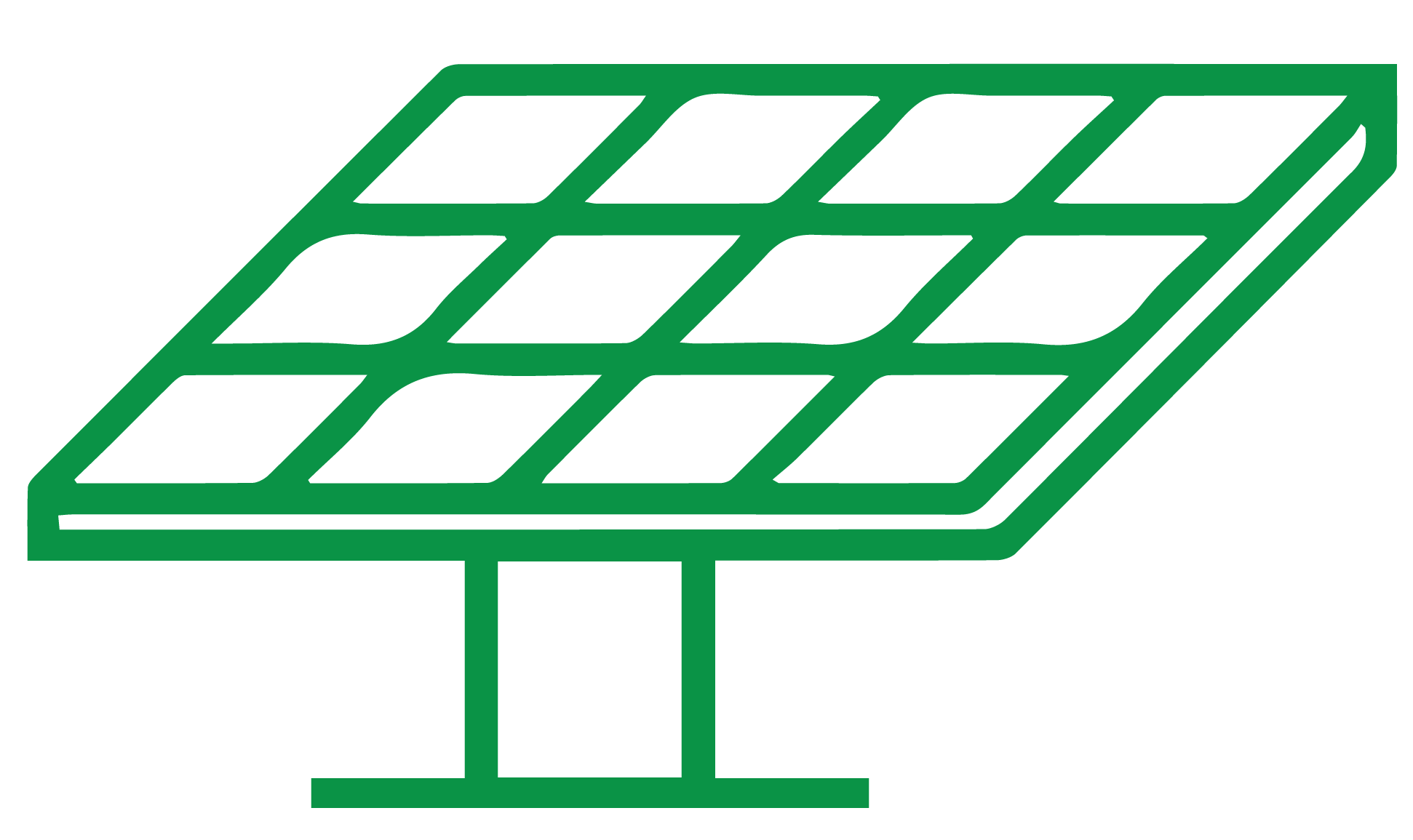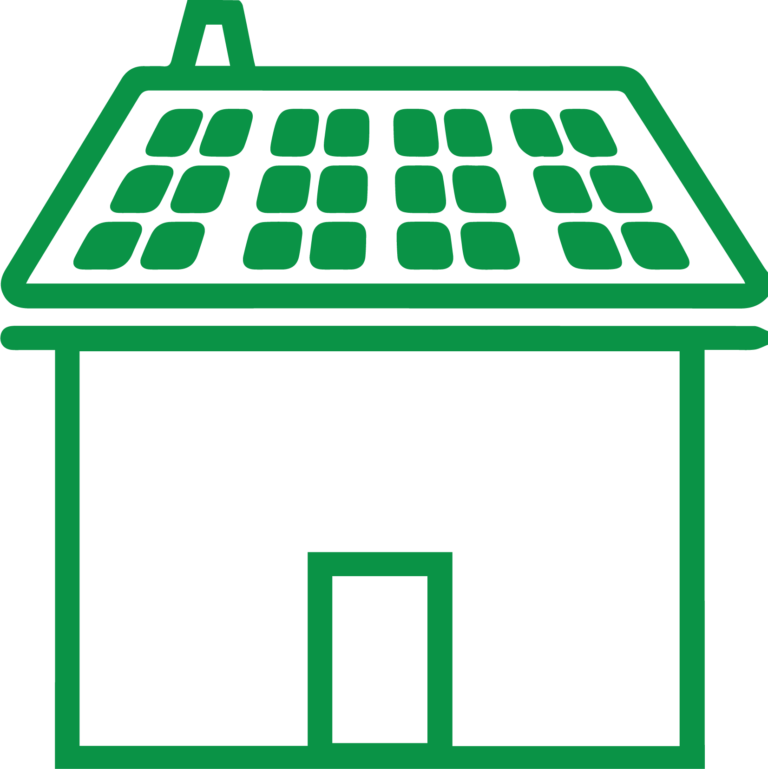 Power Purchase Agreements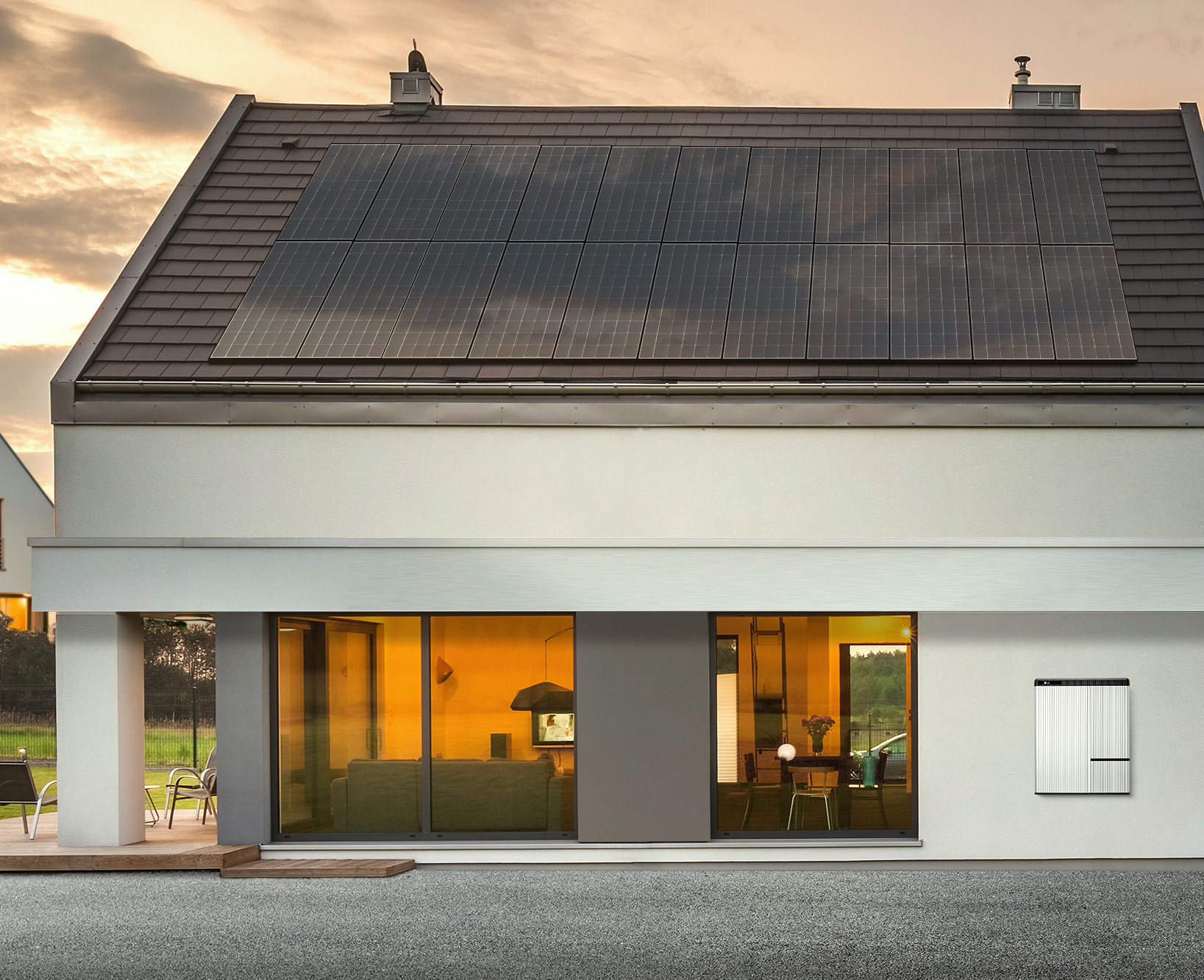 Service that sets us apart
SunVantage provides all services from start to finish for a Solar system at a higher and more custom level than any other company.

We specialize in Ground Mounts, Battery/Solar systems, difficult residential installs.

We partner with an excellent roofer for homes that require it.

We have many partners in our network to always cover your warranty.

Our solar consumption monitoring system goes above and beyond other companies. Our Mission is to make Solar SIMPLE and EASY!
On-Grid and Off-Grid Battery Systems
SunVantage provides whole home or emergency backup battery systems. To as little as a simple Tesla Powerwall to large scale backup for a Vineyard 

Providing 10 year or 25 year backup battery systems

We have batteries that qualify for the State of Califrornia fire zone battery rebates

Our systems can allow homes to be Semi-Offgrid and received substantial state rebates.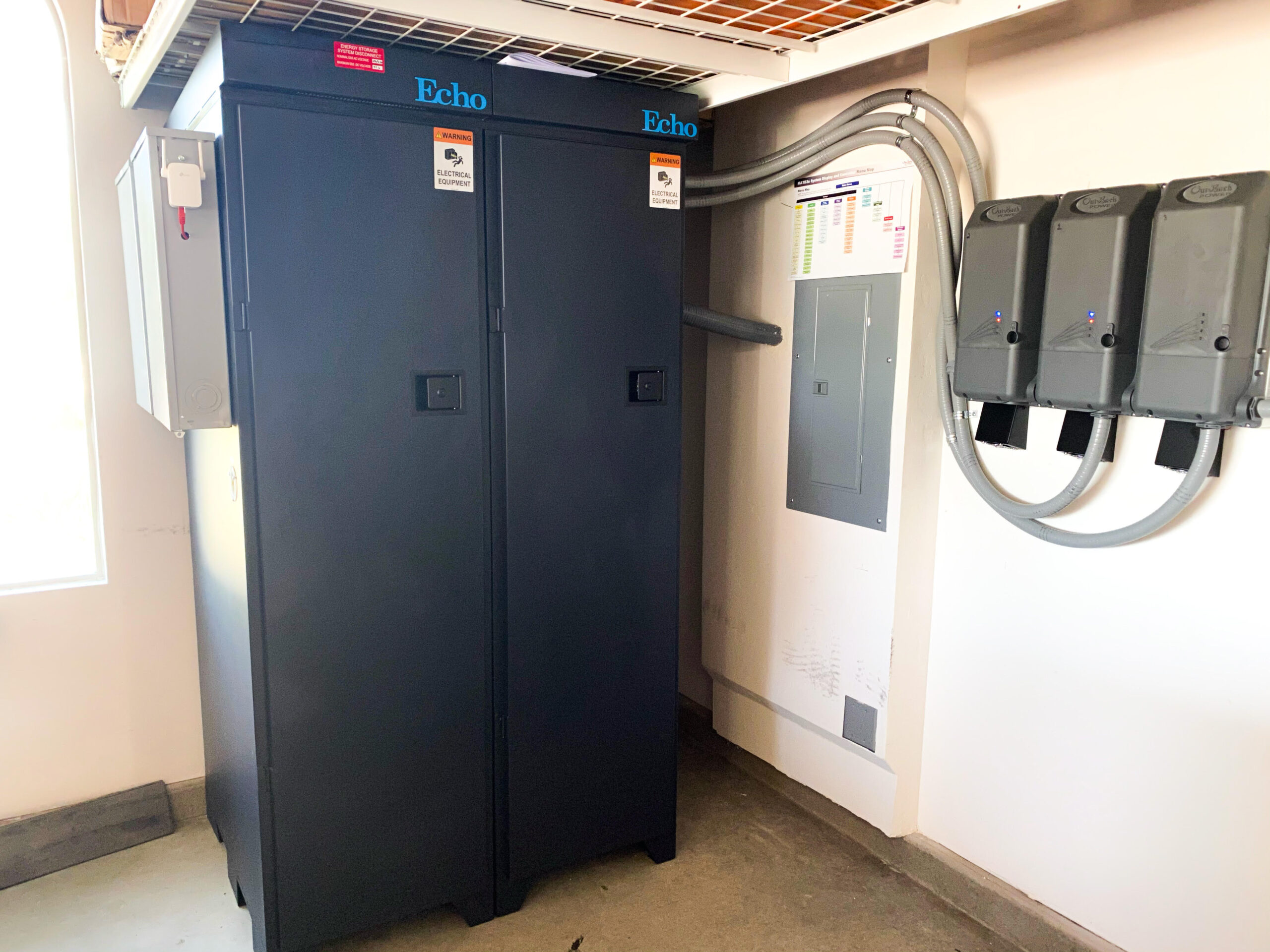 When we choose a provider to partner with, we ensure quality. These partnerships allow us to offer you more, while still ensuring a high quality service and product.
Solar Panel Partnerships
SunVantage offers a wide variety of solar panels but the majority of homes we work with prefer to partner with American made companies. That is why our primary panel provider is Silfab Solar made in Washington State. The main benefits of Silfab is being made in the U.S.A. and their unbeatable 30 year warranty. Even with this great offer their cost is very competitive in the market.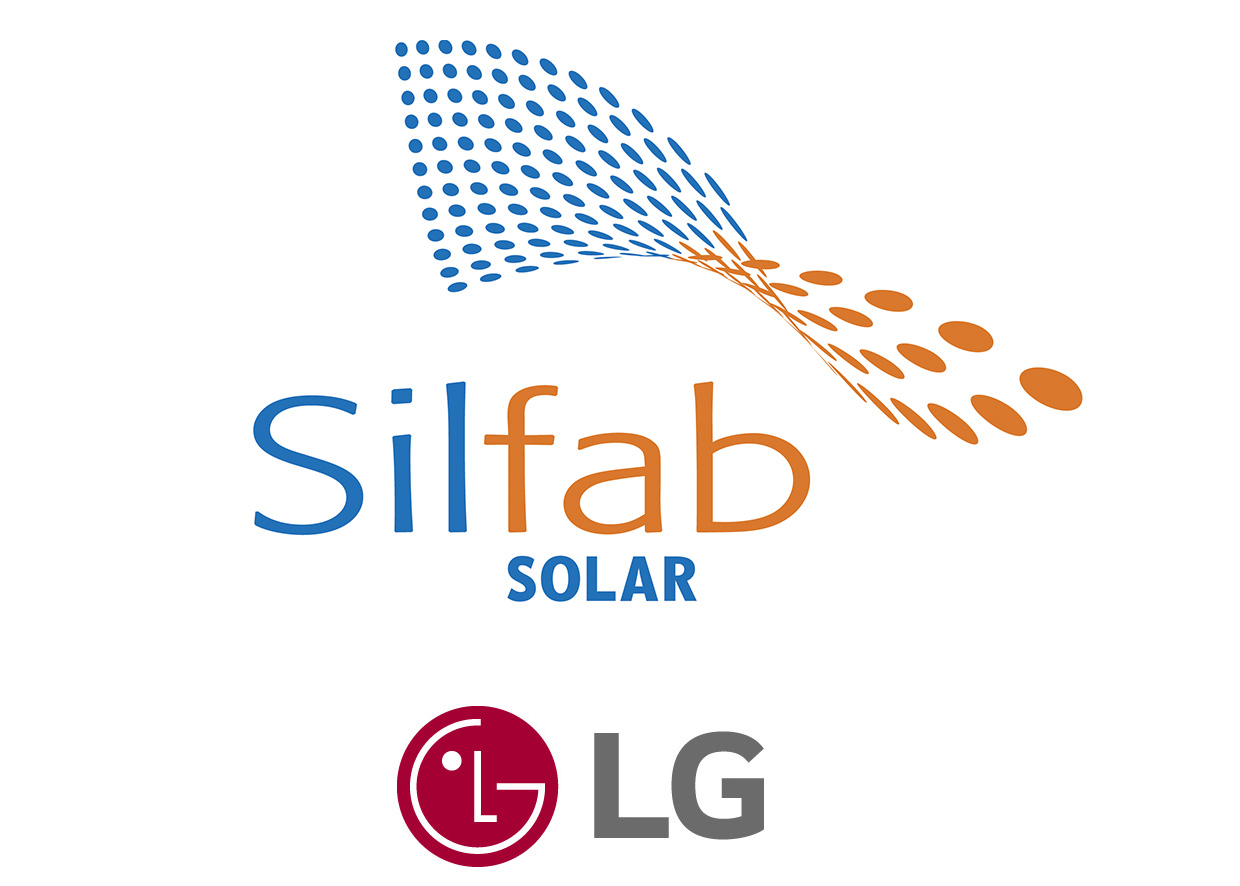 Inverter Partnerships
SunVantage's partner for inverters is primarily Enphase Energy. Although most customers only focus on the quality of the solar panel the brunt of the work is done by the micro inverters and therefore are the most likely part of your system over the years to have an issue. That is why after much work and research in the industry we have picked Enphase. They have a 25 year warranty and there are many benefits of micro inverters. Enphase has shown to be the leader in quality, user friendliness, and standing behind their products.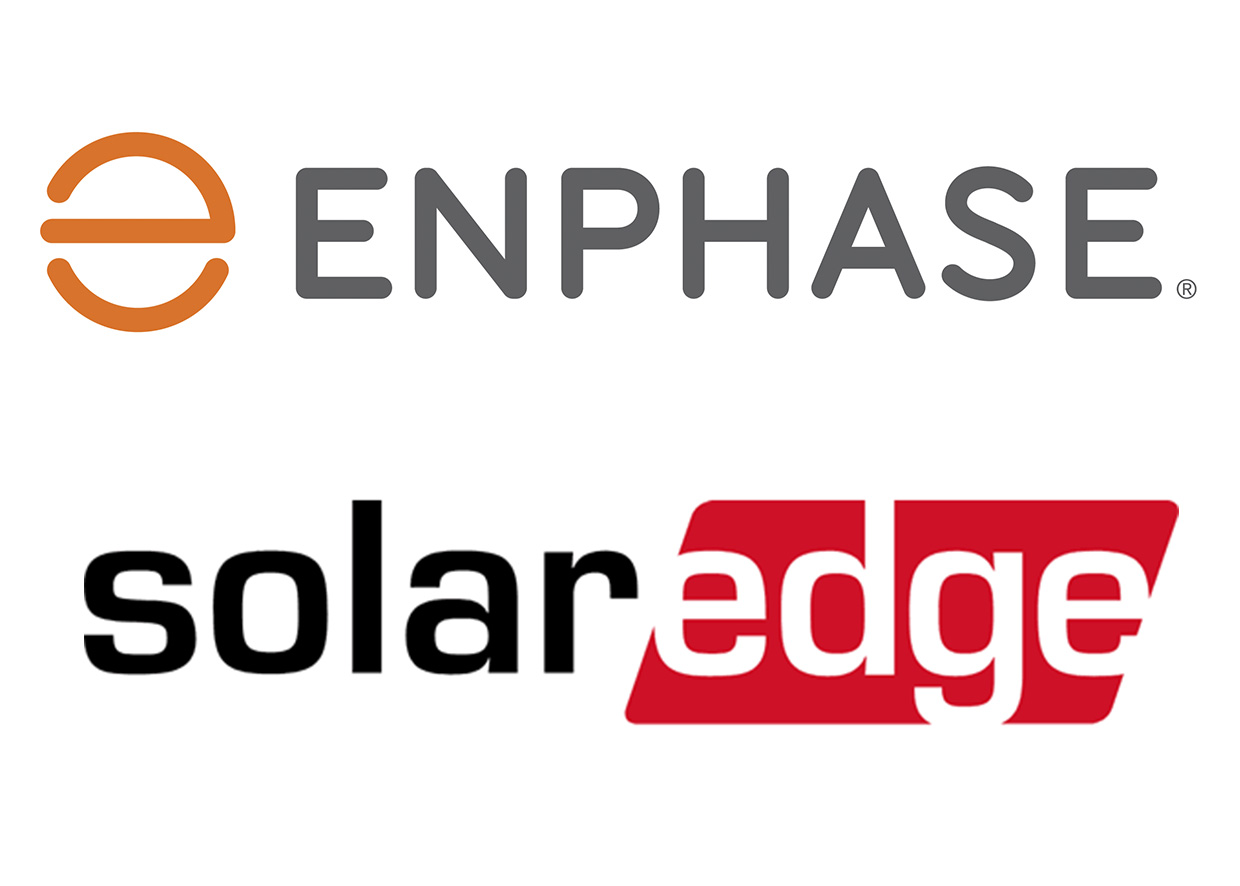 Battery Partnerships
SunVantage primarily partners with SunFusion, Tesla, LG, and Enphase for batteries all with a 10 year warranty and great benefits in adding to your solar system. It really is a case by case basis of which is a better fit for you. There are two main benefits for SDG&E customers: Running the home off of the battery at 4-9pm in the summer, which is currently the high peak rates with the utility. Second is having a seemless emergency backup system that automatically backs up your fridge/freezer, lights and whatever else you would like when there are power outages due to fire risk or problems with the utility. Bottom line is batteries are not cheap, athough they do not break even financially as fast as solar panels they do save money and eventually break even and save homeowners money by staying out of peak demand rates from the utility.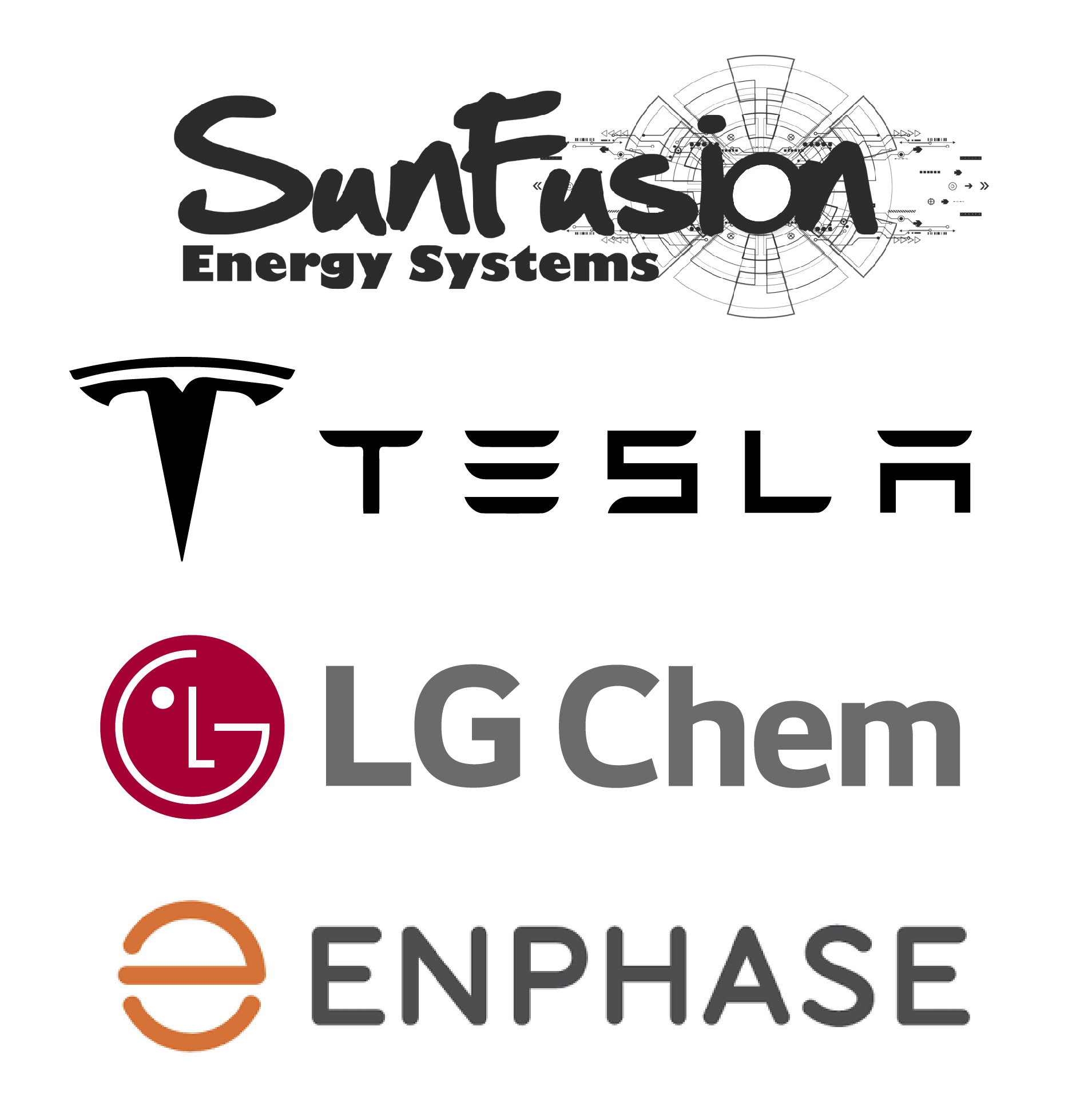 For homes outside of Southern California SunVantage has partnered with Infinity Energy over the last 4 years that covers the whole state of California. We still able to offer a fast, easy process through our partner so that you enjoy all the benefits of working with SunVantage.

If you choose to work with SunVantage, you can be confident we offer very competitive pricing. We do the extra work to offer many credit unions and banks to get you the best rate on your loan if you choose to buy. We also offer a variety of lease or PPA through SunVantage, SunRun, SunNova, Tesla, And others for those who do not want to purchase. We take care of all the paperwork with the city or county, credit union, SDG&E, State if doing battery rebate, Inspections, warranties, and monitoring. Just read our reviews to see how we do.
Our primary bank/credit union for the last three years has been Salal CU from Seattle, Washington. The reason is no one has been able to beat their rates and being a smaller credit union customer service tends to be much better and immediate.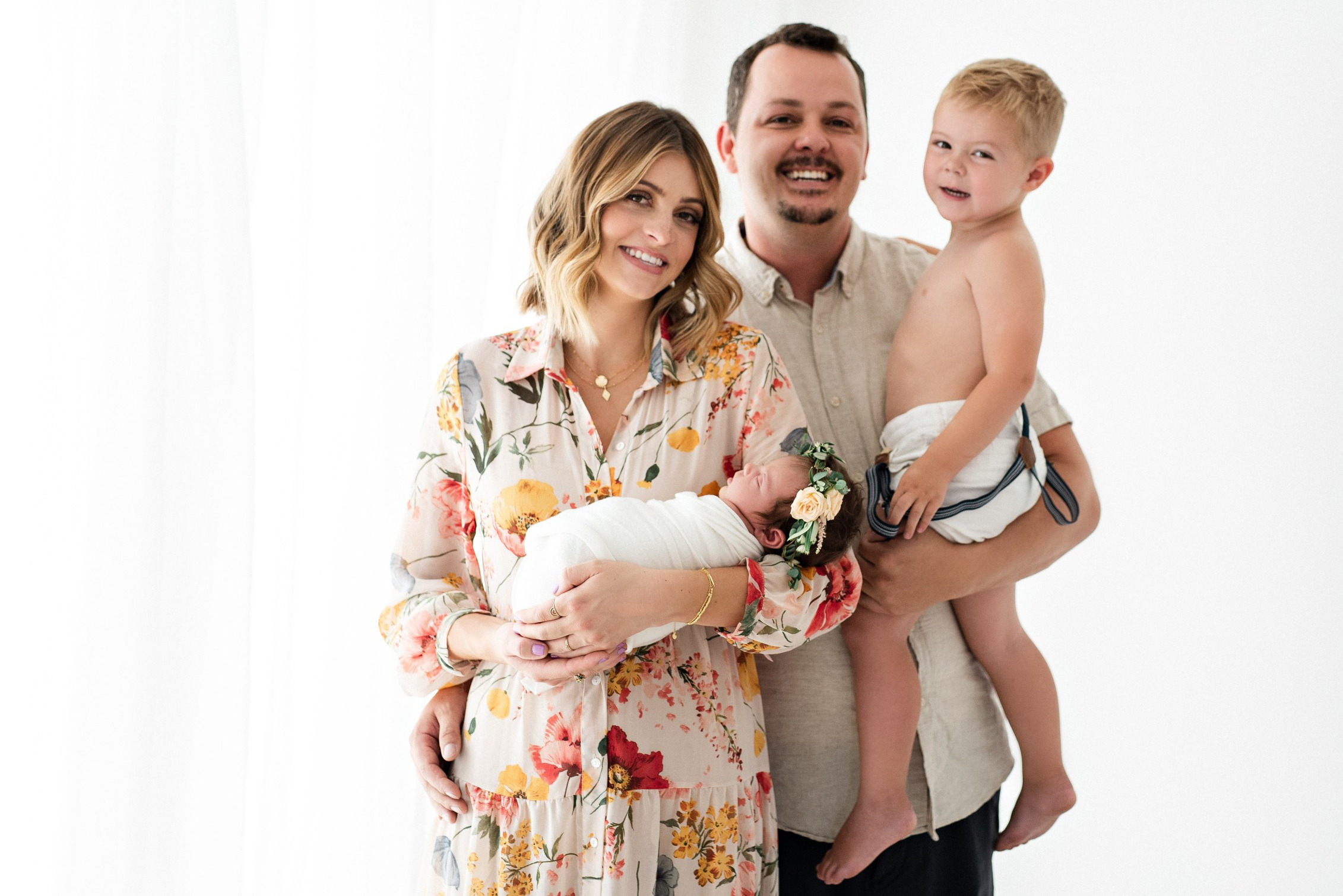 Brandon Thurman, Owner and President
Brandon has worked in the energy and security industries for well over a decade, gaining experience in sales, customer service, leadership, and innovation. As a seasoned Solar Company Owner, he is passionate about advocating for his customers and delivering an energy solution that benefits them and the environment. Outside of the office, Brandon enjoys exploring with his family, working on and restoring classic cars, and studying to get his pilot's license.