SunVantage provides all services from start to finish for a Solar system. We specialize in Ground Mounts, Battery/Solar systems, difficult residential installs, and we partner with an excellent roofer for homes that need it. There are several homes we have done over the years that have tried to get solar with several companies with no success because of one issue or another to later meet with SunVantage and shortly have the solar system installed that they wanted and usually at a price less than the competition. The way that we do this is by being a local company that doesn't spend millions in advertising and build fancy buildings allowing SunVantage to offer great products at a lower price to the customer.
Locally owned and operated in San Diego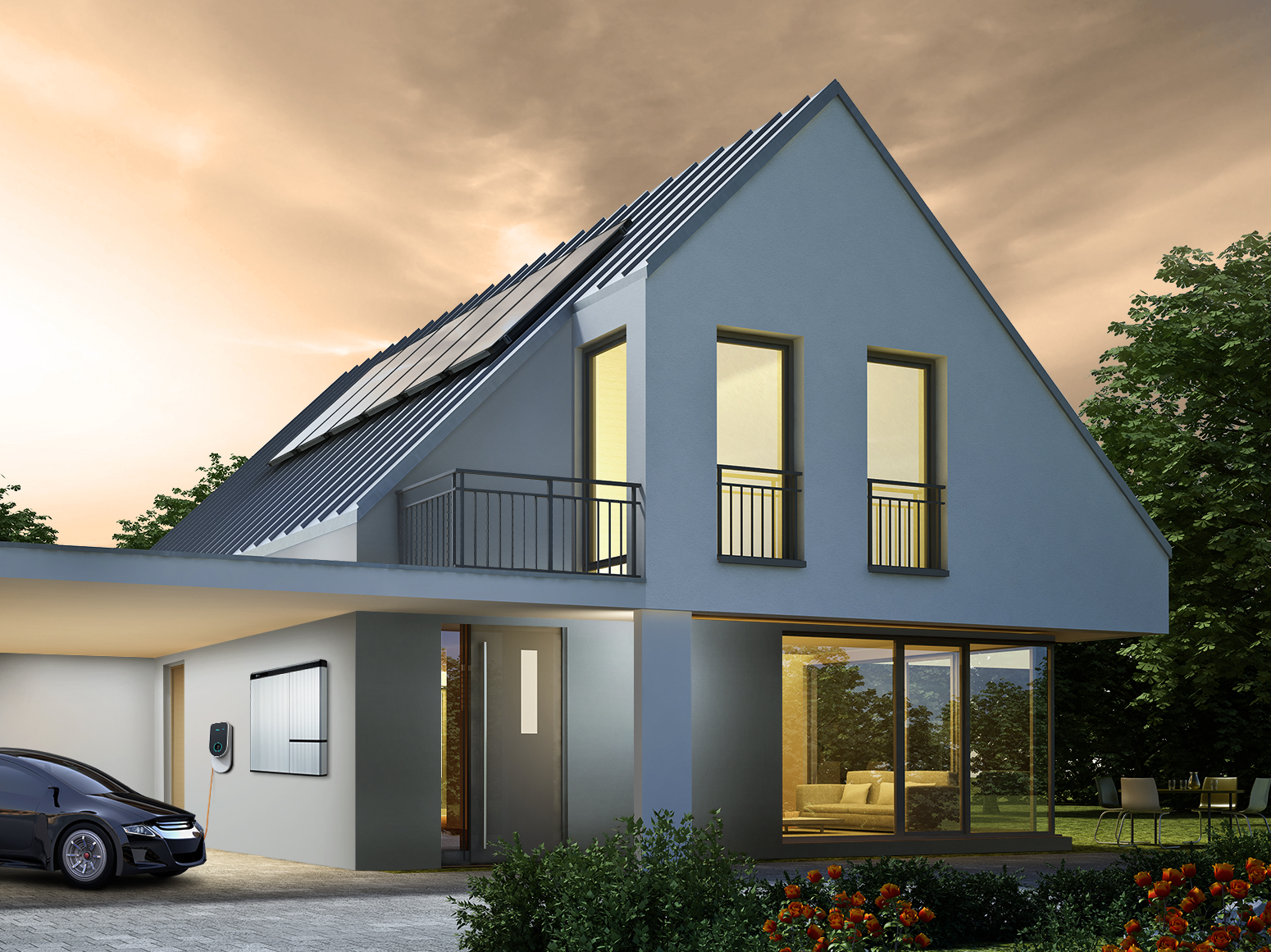 One Question I get regularly is what if SunVantage or Brandon isn't around in 20 years and I need something fixed on my solar system? Although I cant promise where any of us will be in in 20 years we work with a co-op through our providers so if that unfortunate scenario were to happen there will always be someone in network to fulfill your warranty.
We provide monitoring for the customer so that SunVantage and you are able to see daily production of your system. We go the extra step and on most installs include a consumption monitor so that you are not only able to see what the system produces but what you are consuming on power. This solves 90% of customers frustrations with not understanding how the solar is doing comparatively to what they are consuming on a monthly or yearly basis.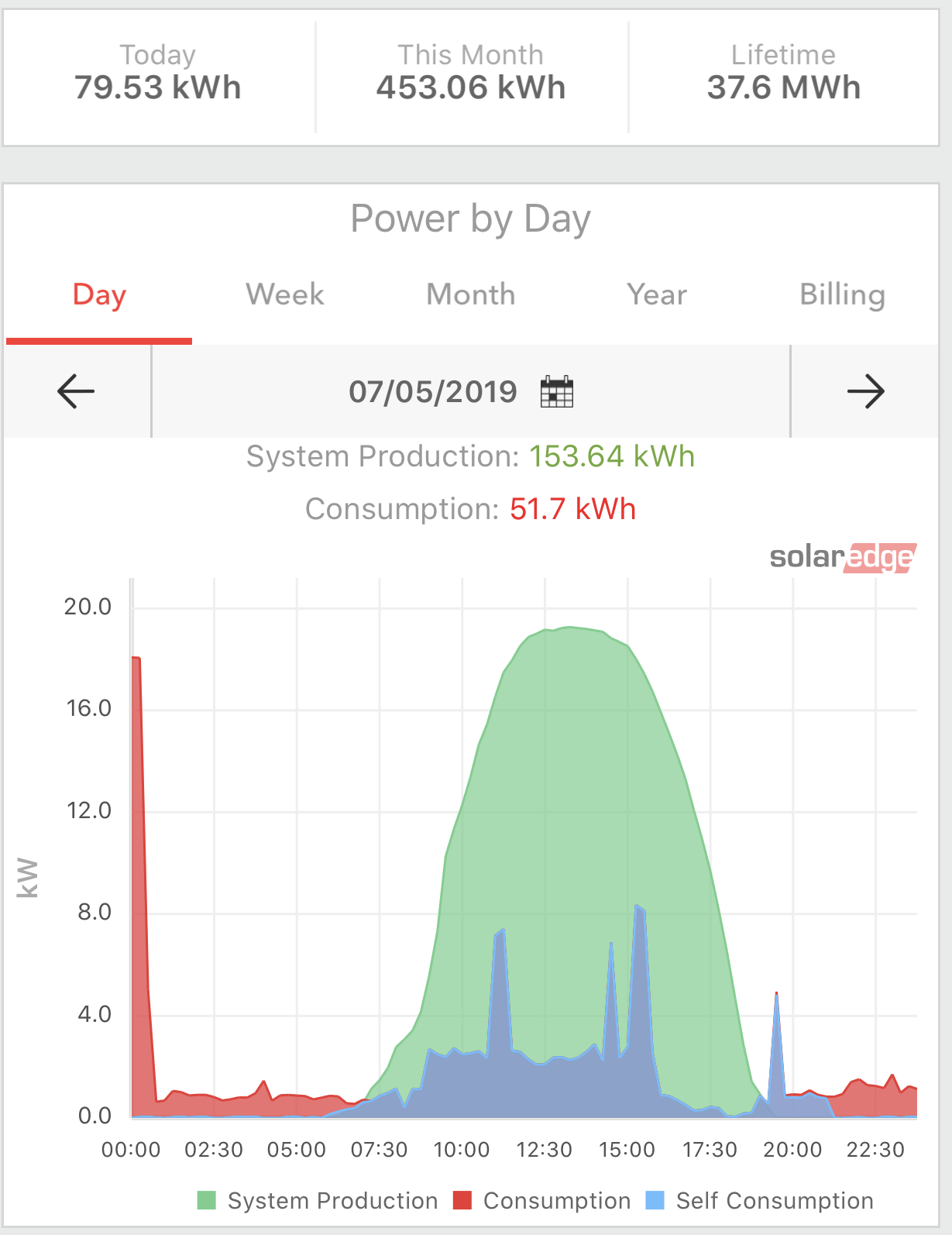 About Brandon Thurman,
Owner and President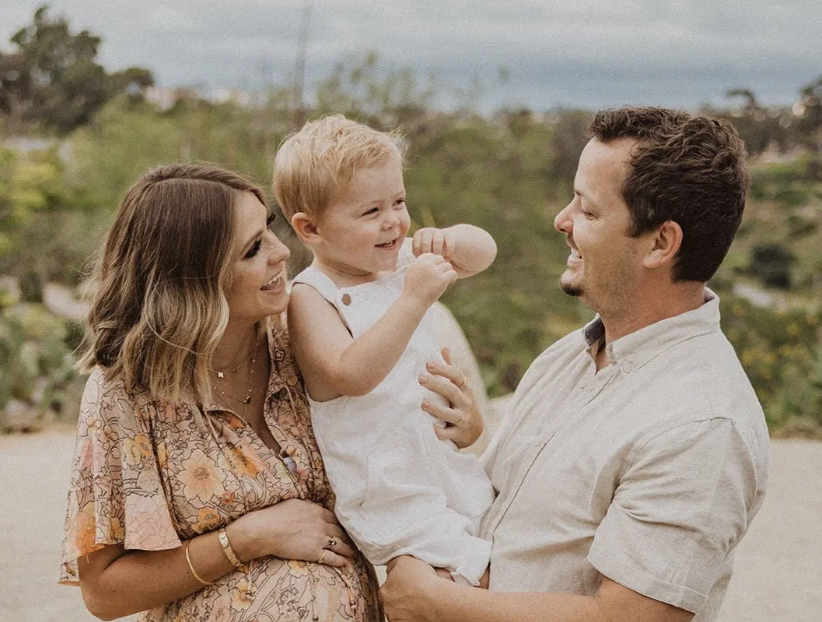 Brandon Thurman has an extensive background with green energy and solar. He has spent more than 7 years in San Diego County working on Solar and running SunVantage Solar. He has a long history with electrical and electrical engineering, permitting, code requirements, and all steps of the process. Before owning and running SunVantage brandon worked for Vivint Solar and other local companies in San Diego.
Before coming to San Diego Brandon spent 3 years starting and owning a BioDiesel Plant and also owning an energy auditing and residential insulation company that covered 12 states. He is a certified BPI Energy Auditor for residential homes.
Brandon received his Business Degree in 2010 emphasizing in green energy and entrepreneurship, from Idaho State University. 
Brandon met his wife while in school in Idaho and both of them were raised in Idaho. Though they love to visit, there is not much that can replace the San Diego Sunshine and weather. They love raising their two little kids in Escondido and all the benefits of living in Southern California. 
In owning SunVantage Solar he has always made it the company's goal to make solar simple. Starting with the first time you meet and decide on the project and what you can expect through the process. Brandon has set up the company in a way that from the moment you decide to go with SunVantage the process is hassle free for the homeowner and Sunvantage prides itself on an average of 2.4 weeks from start to install.